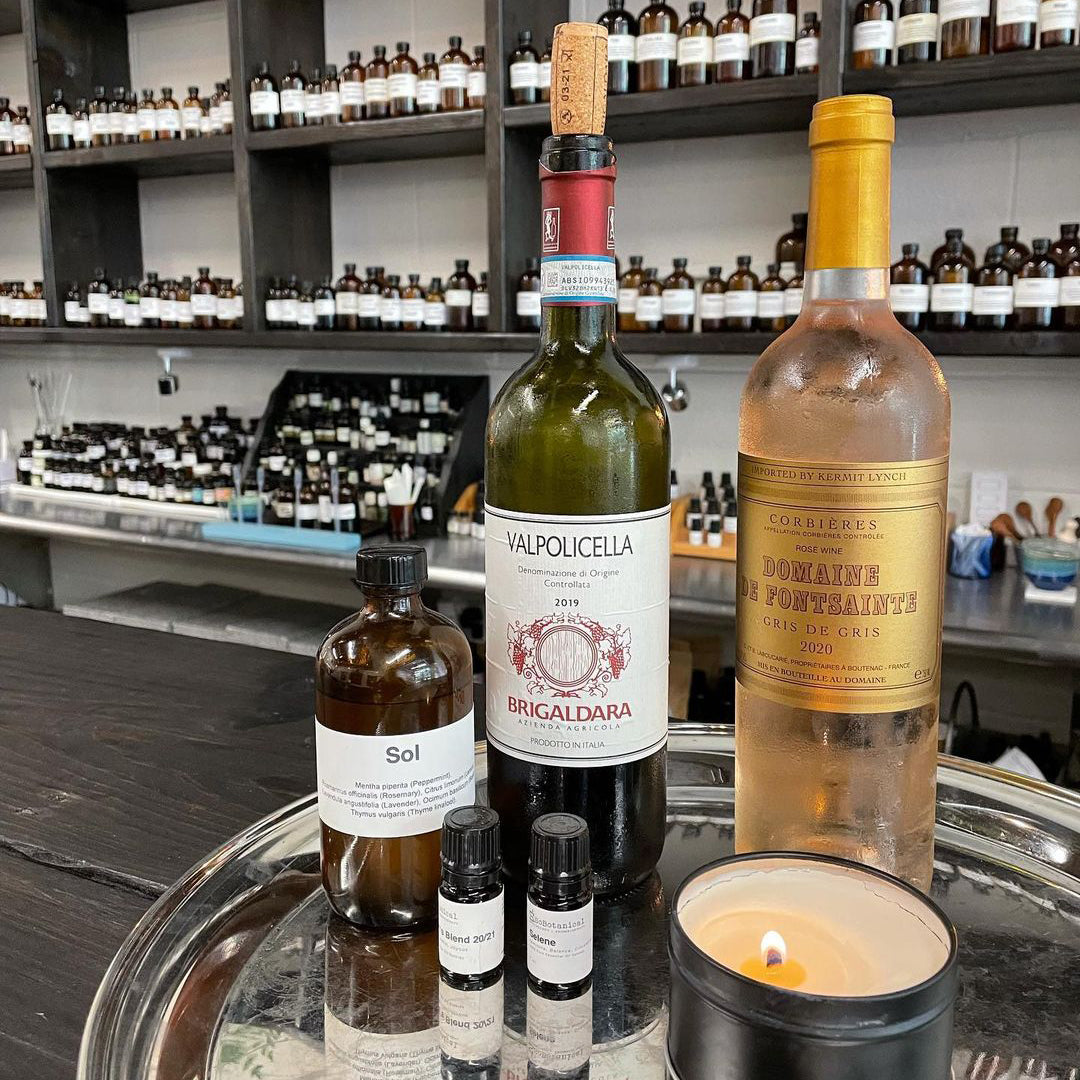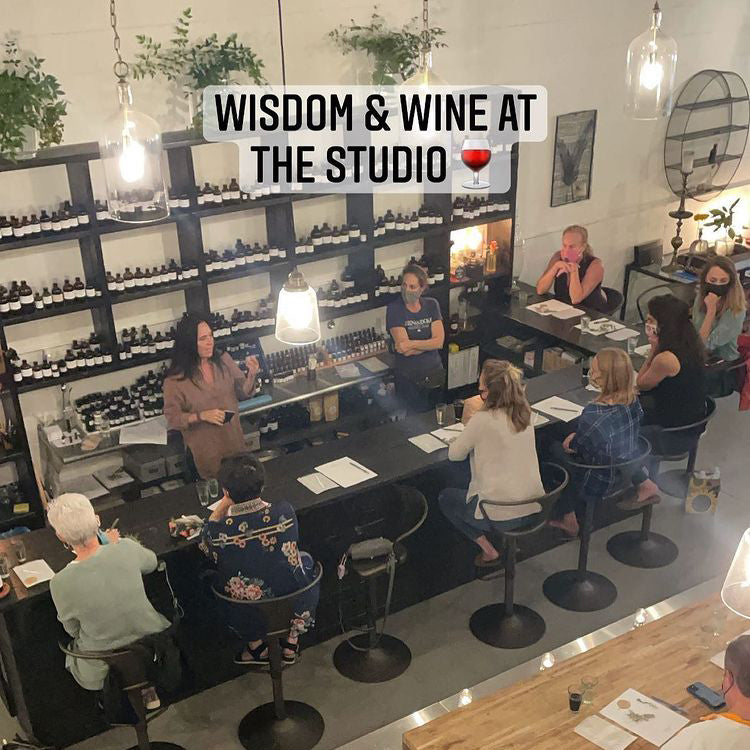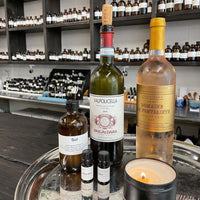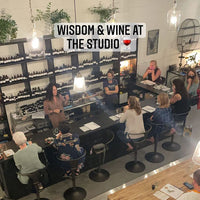 Wisdom and Wine Wednesday is back for our 2023 season. Feel free to hop in early, grab a seat, and get a glass of wine. W+W is the perfect event for a night out, alone, or with your best buddies and family.
December 13th-Happy Hour Mingle. Celebrate the season with us over bubbles and cake. We will have a casual discussion about all things essential oils. Bring your thoughts and questions and join us for our Holiday Edition of Wisdom and Wine.
DISCLAIMER - Class subject to a minimum of 6 attendance. 
Located at 1502 Clipper Mill Rd 21211 from 5:45-7:15. Come early and enjoy a glass of wine and casual conversation. Please arrive promptly. We are located right next to Birrotecca, which is the perfect after class dinner spot. 
Disclaimer: Once purchasing ticket you will be added to a list and names will be needed at the door.
Cancellation Policy: All cancellations must notify us at least 48 hours in advance to be eligible for a full refund. Cancellations within 48 hours of the event or no-shows are ineligible for refunds. No roll-overs.
What
Enjoy wine on us, learn about seasonal practices using Essential Oils, and participate in a Q&A with our Aromatherapists.
Why
Education + Wine to celebrate making it halfway through the week. Why not?

There is a maximum of 15 people per class so book a slot before they run out!
Who
Our Aromatherapists Theresa & Meadow along with 20 people (max) who are interested in learning about Aromatherapy and Essential Oils.
When
One Wednesday each month 5:45pm
Where
SoBo Studio: 1502 Clipper Mill Road, Baltimore, MD 21211