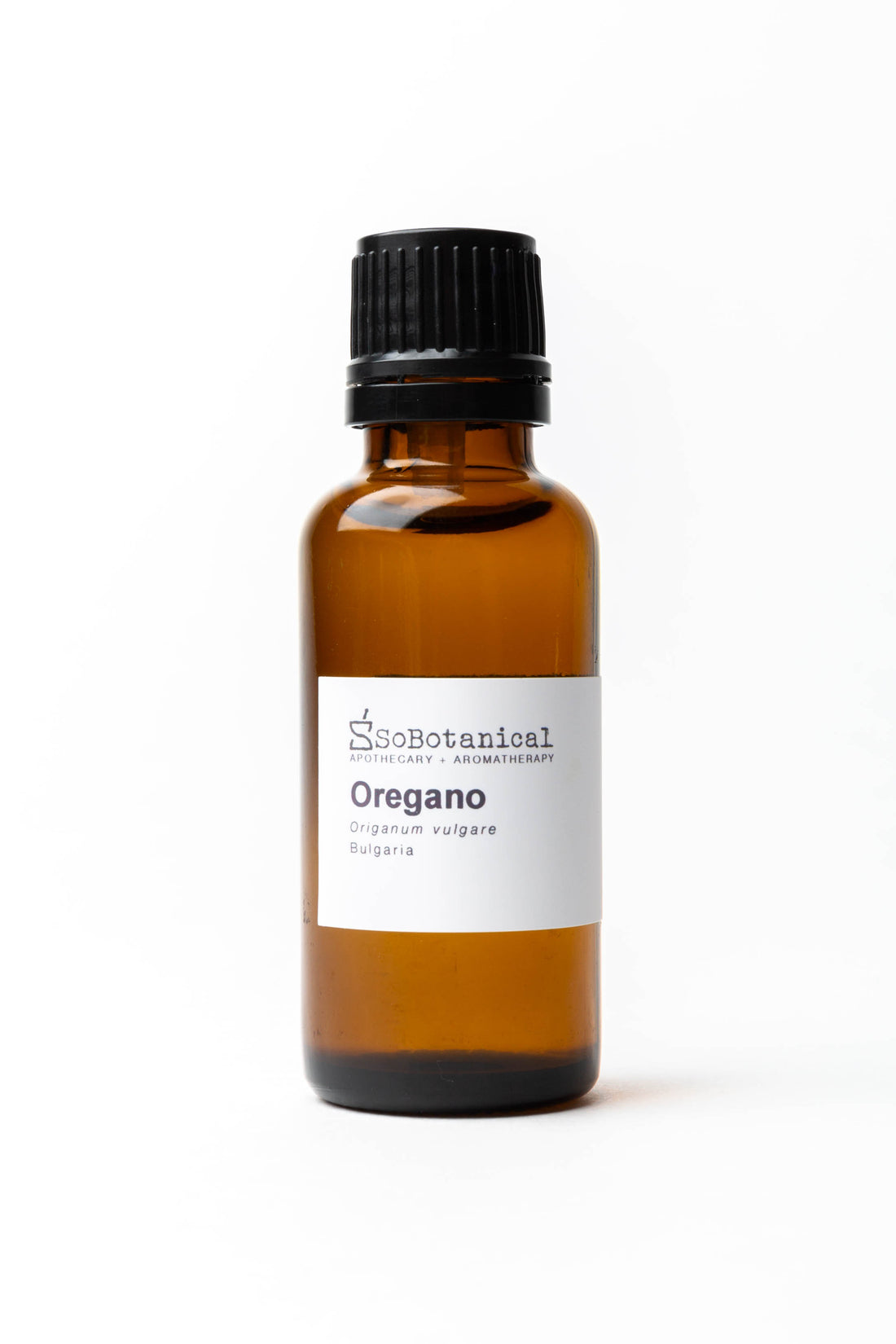 Best For
Antibacterial, Antifungal, Antiparasitic
Origanum vulgare
Think outside of the kitchen!  Organic Oregano is antibacterial, anti-fungal, and anti-parasitic. Rich in antioxidants, this essential oil supports healthy digestion and respiratory function. Kicks up immunity and kicks athletes' foot to the curb.
Antibacterial, Anti-fungal, Anti-parasitic 

Instructions
Essential oil can be inhaled & applied topically in a diluted solution

Do not take Essential Oils internally unless under strict supervision from a qualified Aromatherapist. Avoid contact with eyes, inner ears & sensitive areas
Aroma
Pungent, invigorating, and earthy. More intense than the herb.