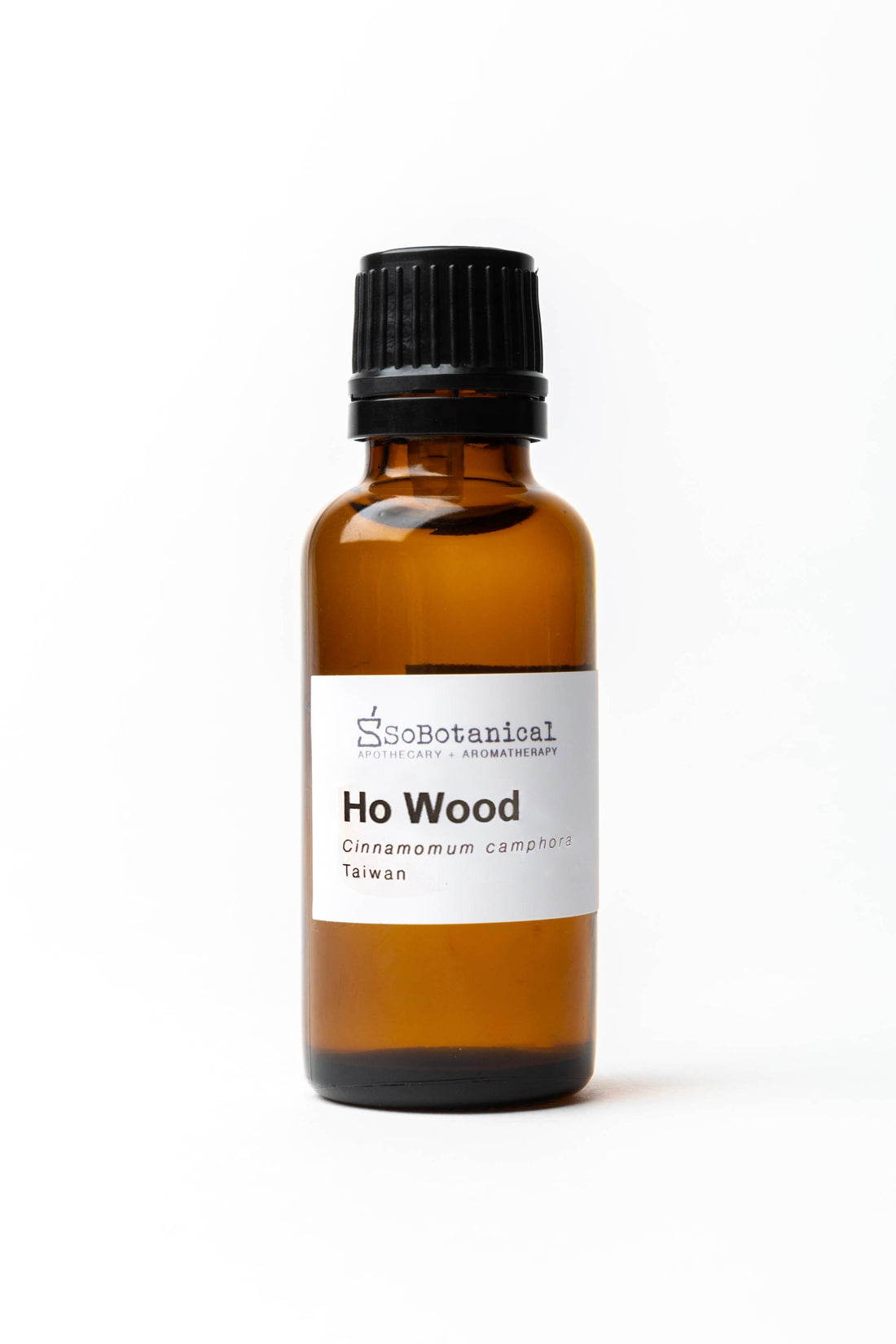 Best For
Immuno-stimulation, Antimicrobial, Relaxation
Lift your spirits with ho wood, valued for its antidepressant properties and gentle character.  It addresses mature and problematic skin. Ho wood is native to Asia.
Properties:
Immunostimulant
Antimicrobial
Relaxing 
Instructions
Essential oil can be inhaled & applied topically in a diluted solution. Do not take Essential Oils internally unless under strict supervision from a qualified Aromatherapist. Avoid contact with eyes, inner ears, and sensitive areas.
Aroma
An attractive long-lasting aroma that is woody, calming floral, and slightly sweet.
HO Wood
Loved it along with everything else!