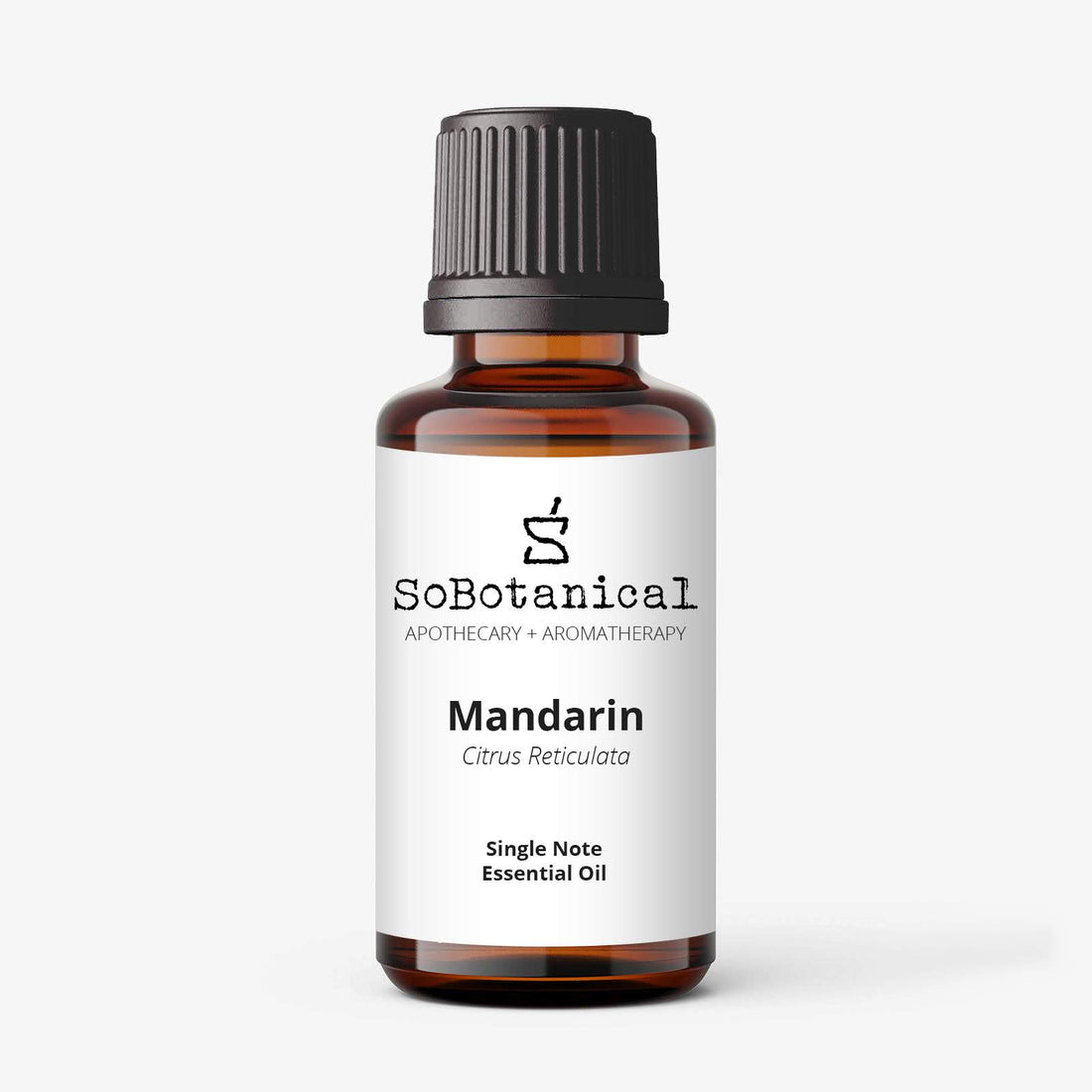 Best For
Depression, Circulation, Insomnia
Mandarin
Citrus reticulata
man·da·rin
Hard day? Turn to Mandarin. So gentle it is used in hospitals to calm. It is one of the safest oils and used for spasms and is thought to bolster the immune system. Rich in Vitamins C and E it is a popular choice to nourish and detoxify the skin.
Antidepressant, Circulatory Support, Helps Insomnia
Instructions
Essential oil can be inhaled & applied topically in a diluted solution

Do not take Essential Oils internally unless under strict supervision from a qualified Aromatherapist. Avoid contact with eyes, inner ears & sensitive areas
Aroma
Citrusy but not sweet, diffuses a calming scent.