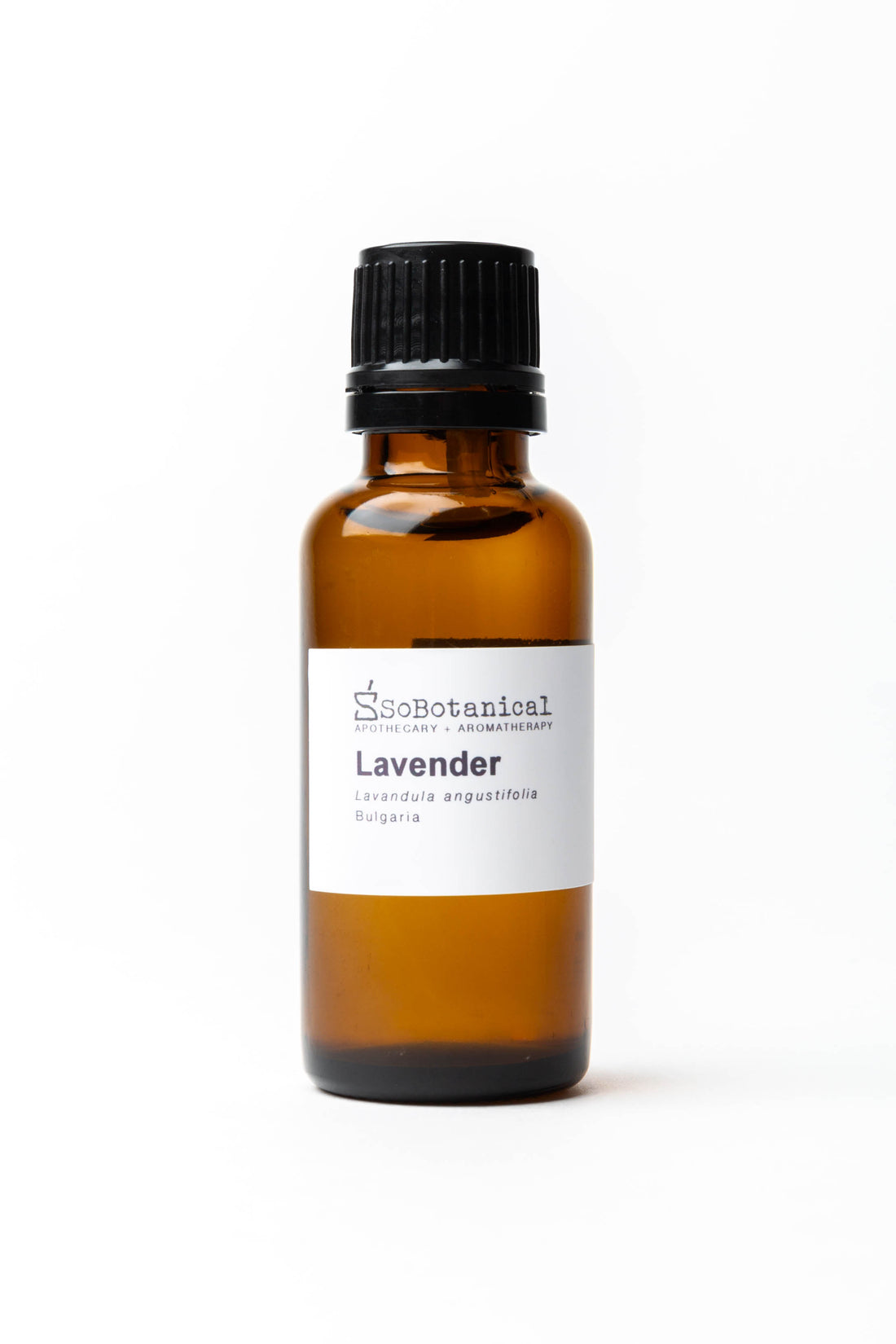 buhl·gair·ee·uhn lav·en·der
Best For
Inflammation, Antioxidant, Insomnia, Kids, Anxiety, Pain, Antibacterial, Antifungal, Antimicrobial, Skin Healing
Lavandula angustifolia AKA Lavender, has long been known for its abilities to help reduce anxiety. This pure essential oil has a soothing floral scent to help put your mind at ease. Try putting a few drops on your pillow before bed or diffuse this beautiful oil for an amazing aroma!
Instructions
Essential oil can be inhaled & applied topically in a diluted solution

Do not take Essential Oils internally unless under strict supervision from a qualified Aromatherapist. Avoid contact with eyes, inner ears & sensitive areas
Enjoying this product very much!
The best Lavender
Absolutely love it - use it every day!!!! The very best. Great tones!!!!