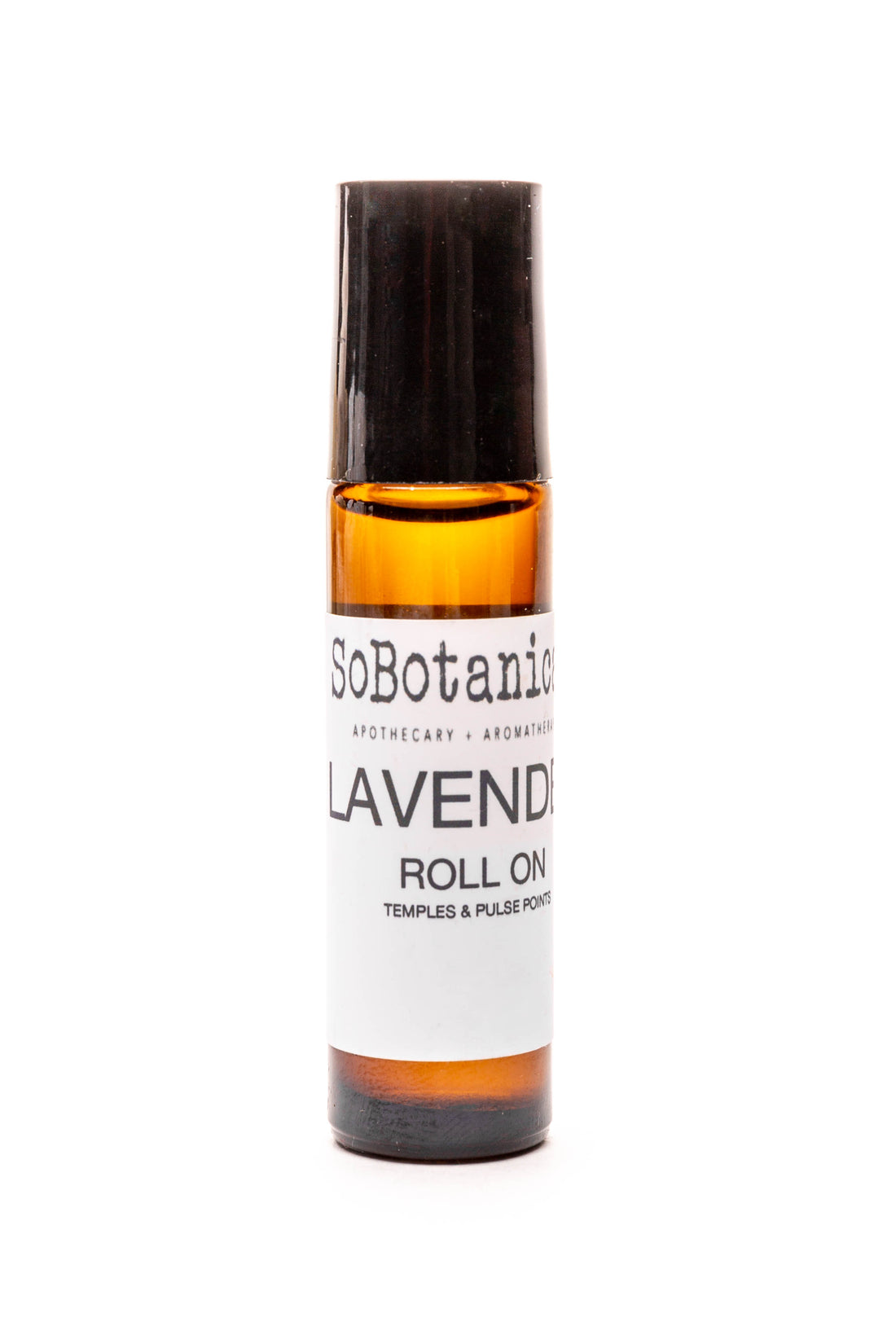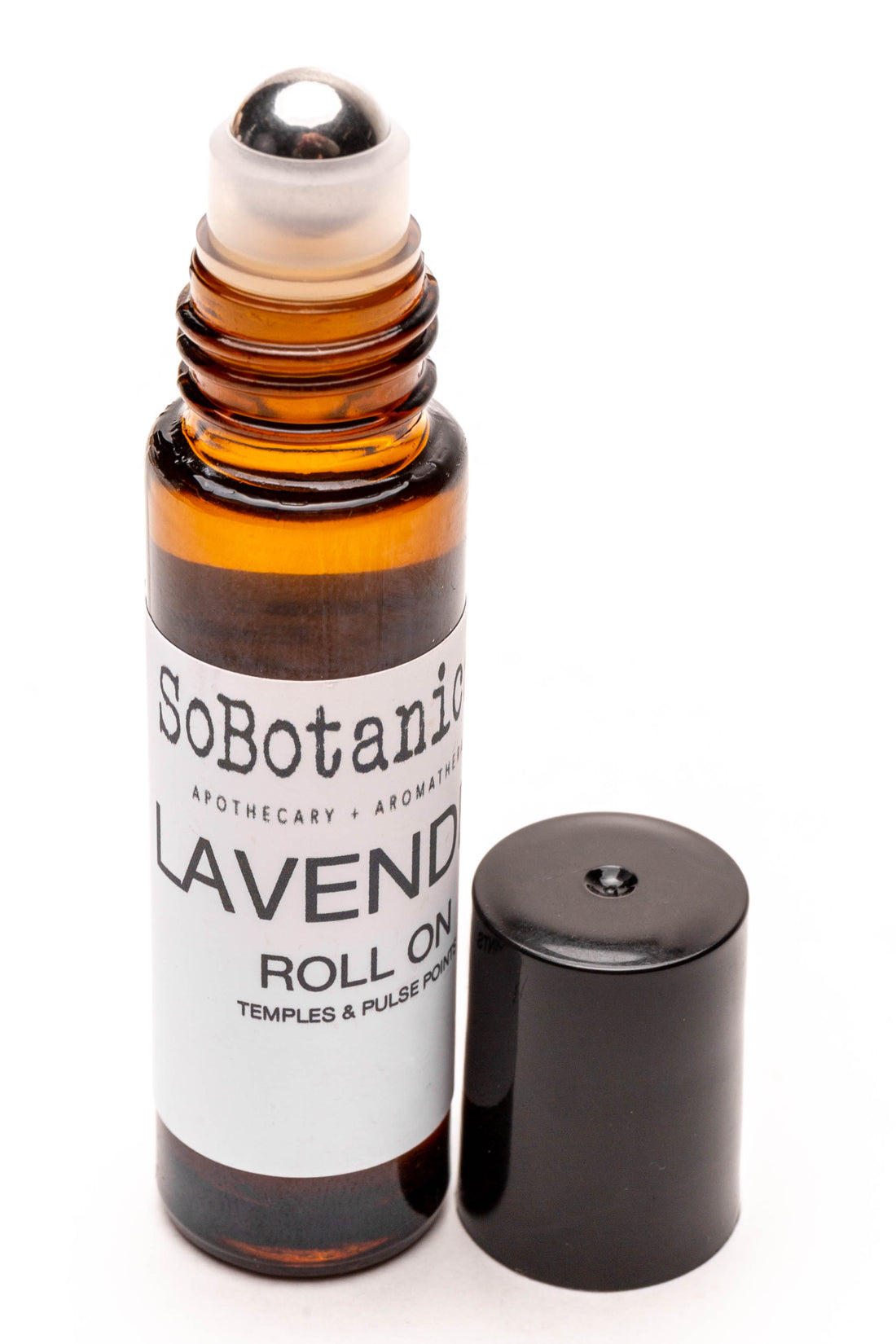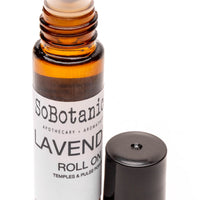 Best For
Soothes Migraines, Headaches, Anxiety, Stress
Mood Cooling, Clearing & Calming
Lavender, has long been known for its abilities to help reduce anxiety. This pure essential oil has a soothing floral scent to help put your mind at ease. 
Instructions
Easy to use, pre diluted roll-ons, are convenient and can be applied to temples, pulse points, or back of neck. Use sparingly.
Ingredients
Lavender (Lavendula angustifolia), organic golden jojoba oil
Love this product!
The roller ball rolls easily across my temples which helps with sleep!
A must!
My kids love it, it literally put you asleep.