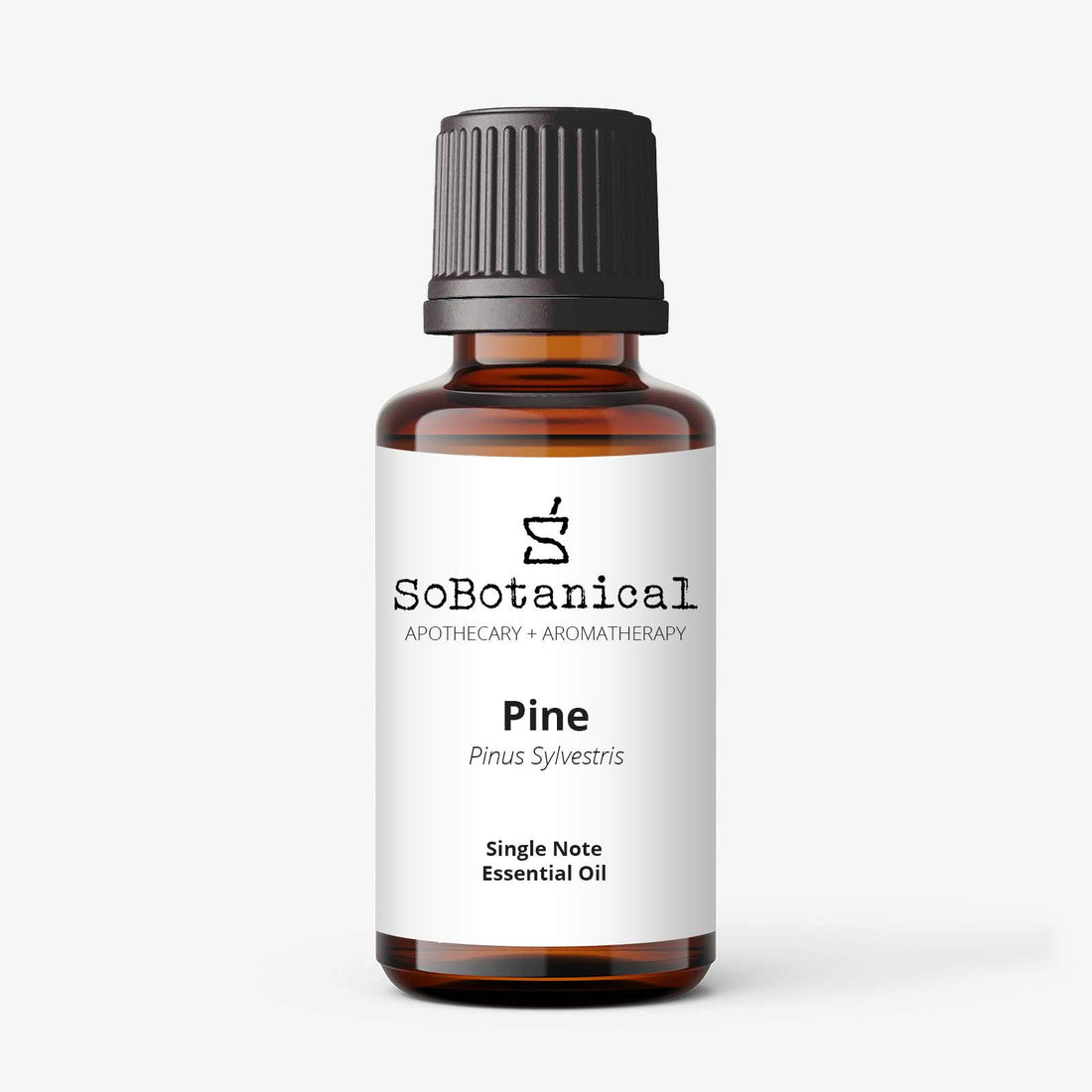 Best For
Congestion, Antimicrobial, Stimulating Nervous System
Pine
Pinus sylvestris
pyne
Pine essential oil is breathtaking in its beauty and encourages deep inhalation of happiness.  It addresses inflammation of the skin, muscle pain, and arthritis. For added benefits, blend with peppermint.
Decongestant, Antimicrobial, Central Nervous System Stimulant 
Instructions
Essential oil can be inhaled & applied topically in a diluted solution

Do not take Essential Oils internally unless under strict supervision from a qualified Aromatherapist. Avoid contact with eyes, inner ears & sensitive areas
Aroma
Pure, distilled fresh pine.