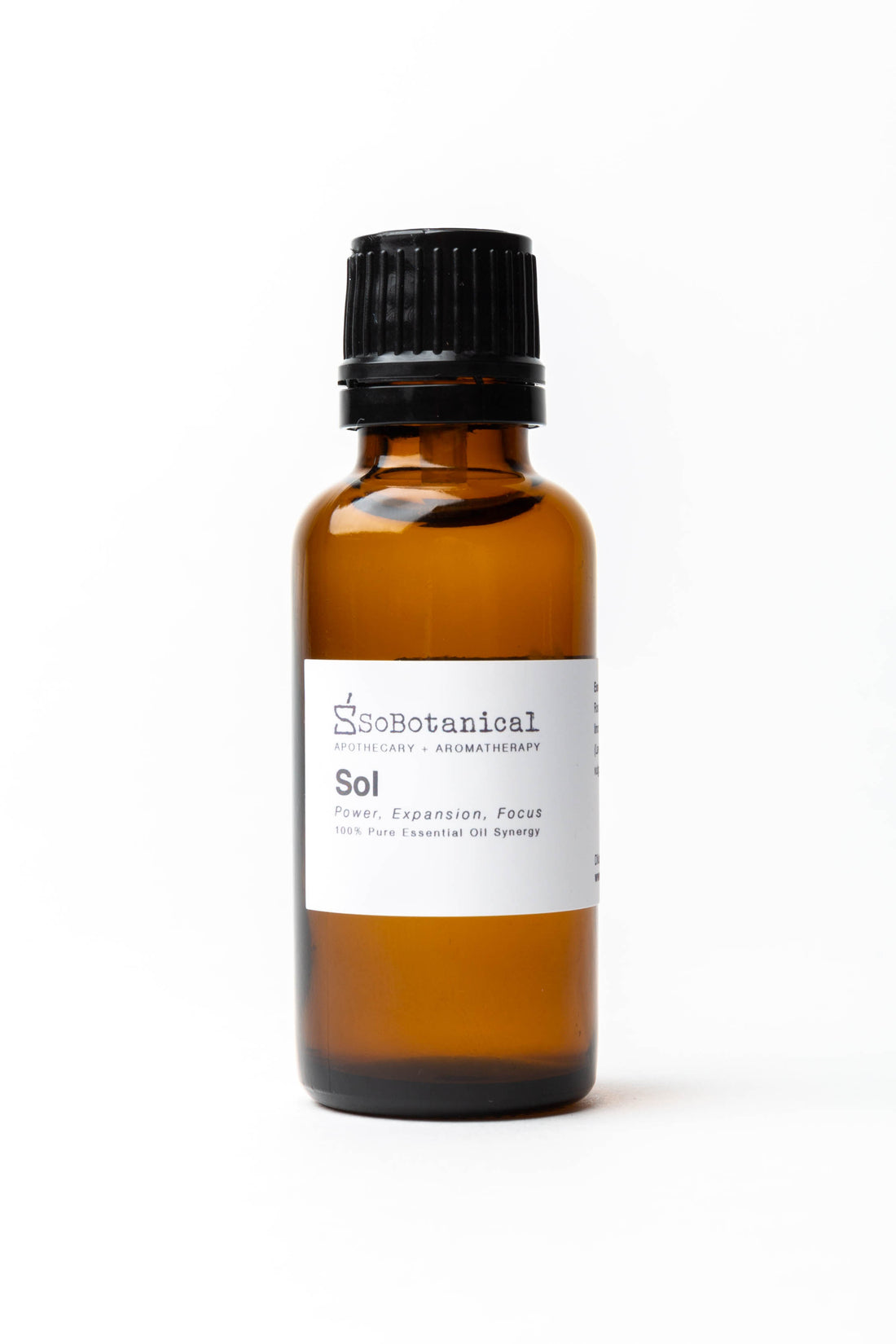 Best For
Empowering, Expanding, Focusing
A state of seclusion or isolation, rest

Whether you are looking for soul or self, we celebrate the beauty of introspection with a brisk and bounteous combination of essential oils for clarity, calm, and insight. A trio of mints (Peppermint, Rosemary, and Basil) support awareness.
Enlightening, Bright, Insight
Instructions
Essential oil can be inhaled & applied topically in a diluted solution.

Do not take Essential Oils internally unless under strict supervision from a qualified Aromatherapist. Avoid contact with eyes, inner ears & sensitive areas
Aroma
A bouquet of minty oils clarify, restore and enliven
Ingredients
Peppermint (Mentha piperita), Rosemary (Rosmarinus officinalis), Lemon (Citrus limonum), Lavender (Lavandula angustifolia), Basil (Ocimum basilicum), Thyme linalool (Thymus vulgaris)
New customer
I am enjoying everything I ordered!