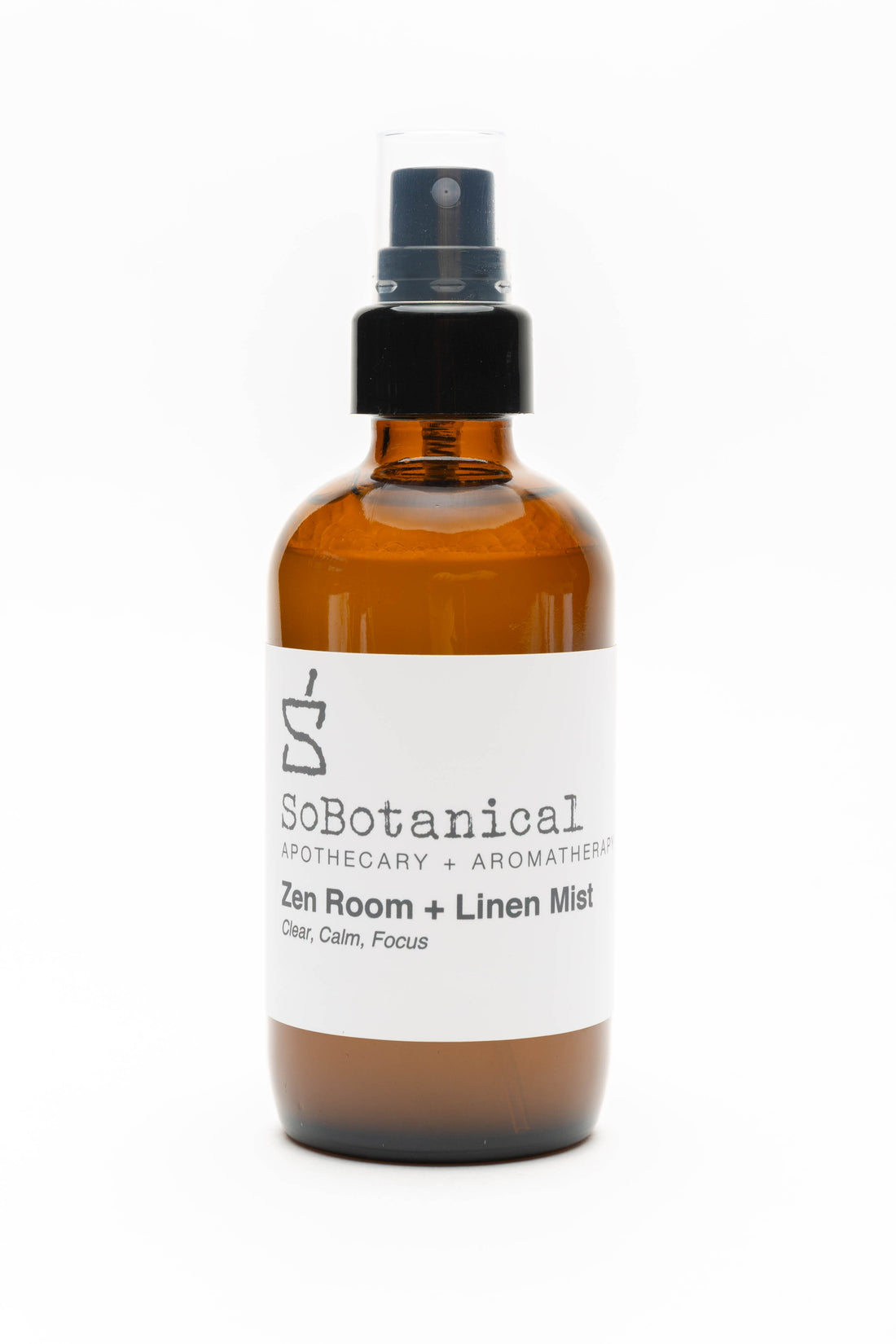 Easy to use mist. Perfect scent for the bedroom, bathroom, or office.
Featuring Lavender, Citrus, and Vetirvert Essential Oils
Instructions
Spray indirectly onto linens, towels, furniture, dryer balls or potpourri. Disclaimer: Never spray directly onto fibers. Do not ingest.
Aroma
Earthy Floral with Top Notes of Citrus and Mint
Ingredients
Aloe Vera, Grain Alcohol with Essential Oils of Lavandula angustifolia (Lavender), Cedrus atlantica (Cedarwood), Citrus paradisi (Pink Grapefruit), Citrus reticulata (Mandarin), Cananga odorata (Ylang Ylang), Vetiveria zizanoids (Vetiver), Mentha piperita (Peppermint)
Healing Gifts
I gave these products as a healing gift to my sister and brother-in-law after a loss of a family member. These gifts were beautifully packaged and a wonderful way to show how much we care about them. Thank you!