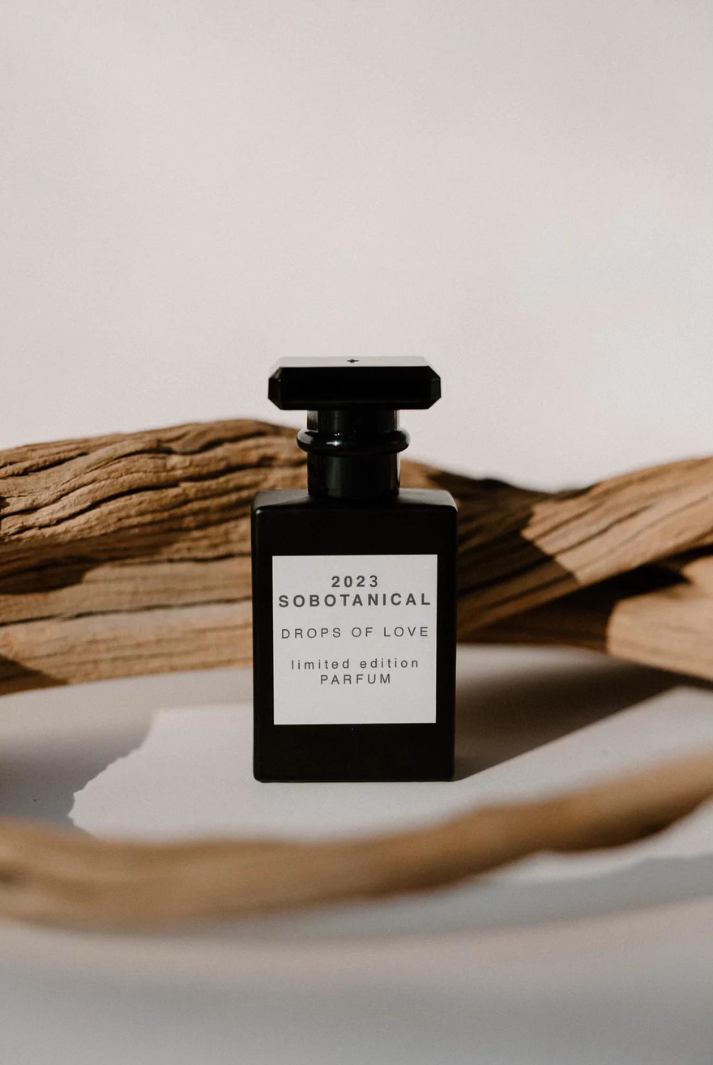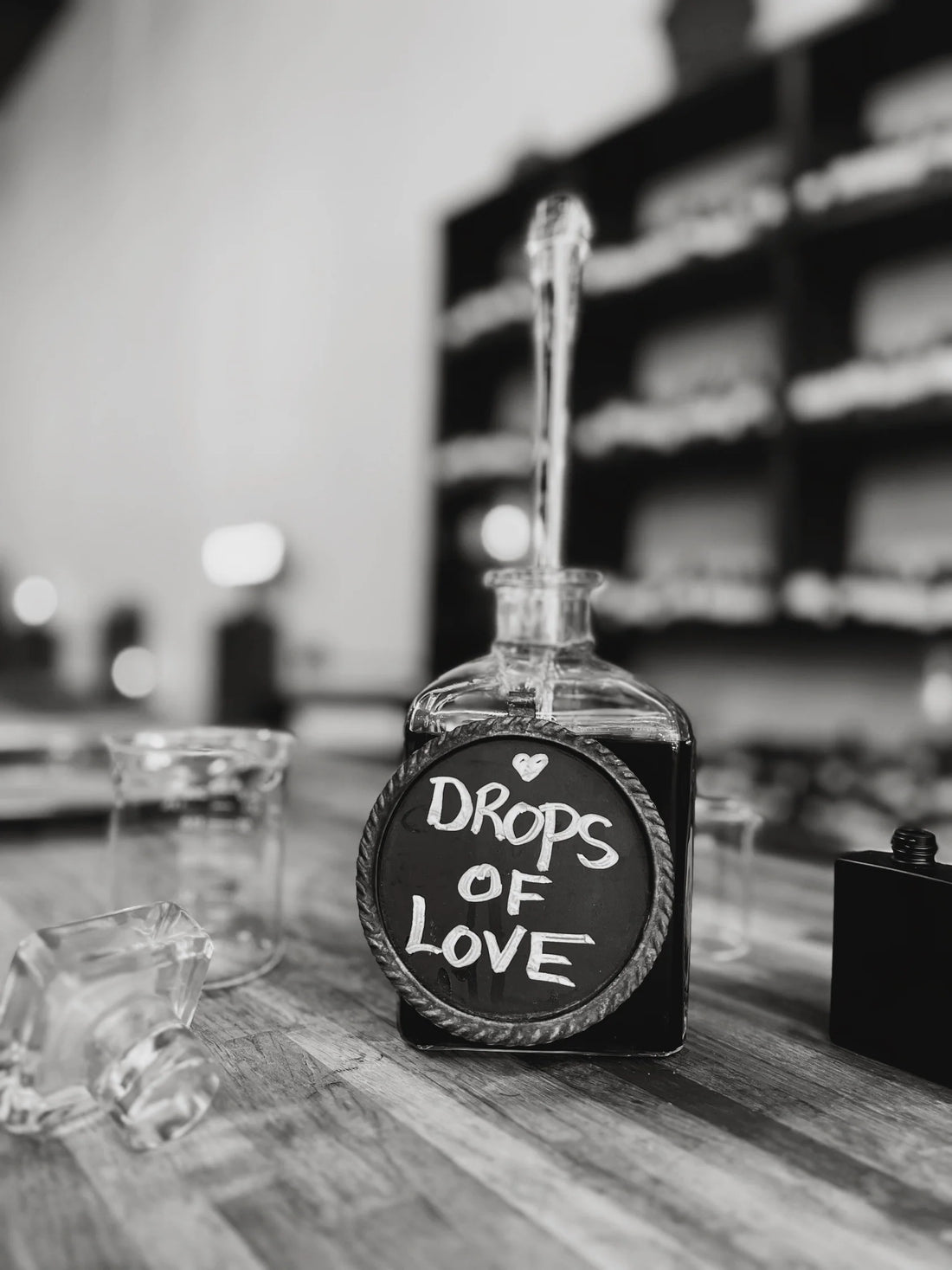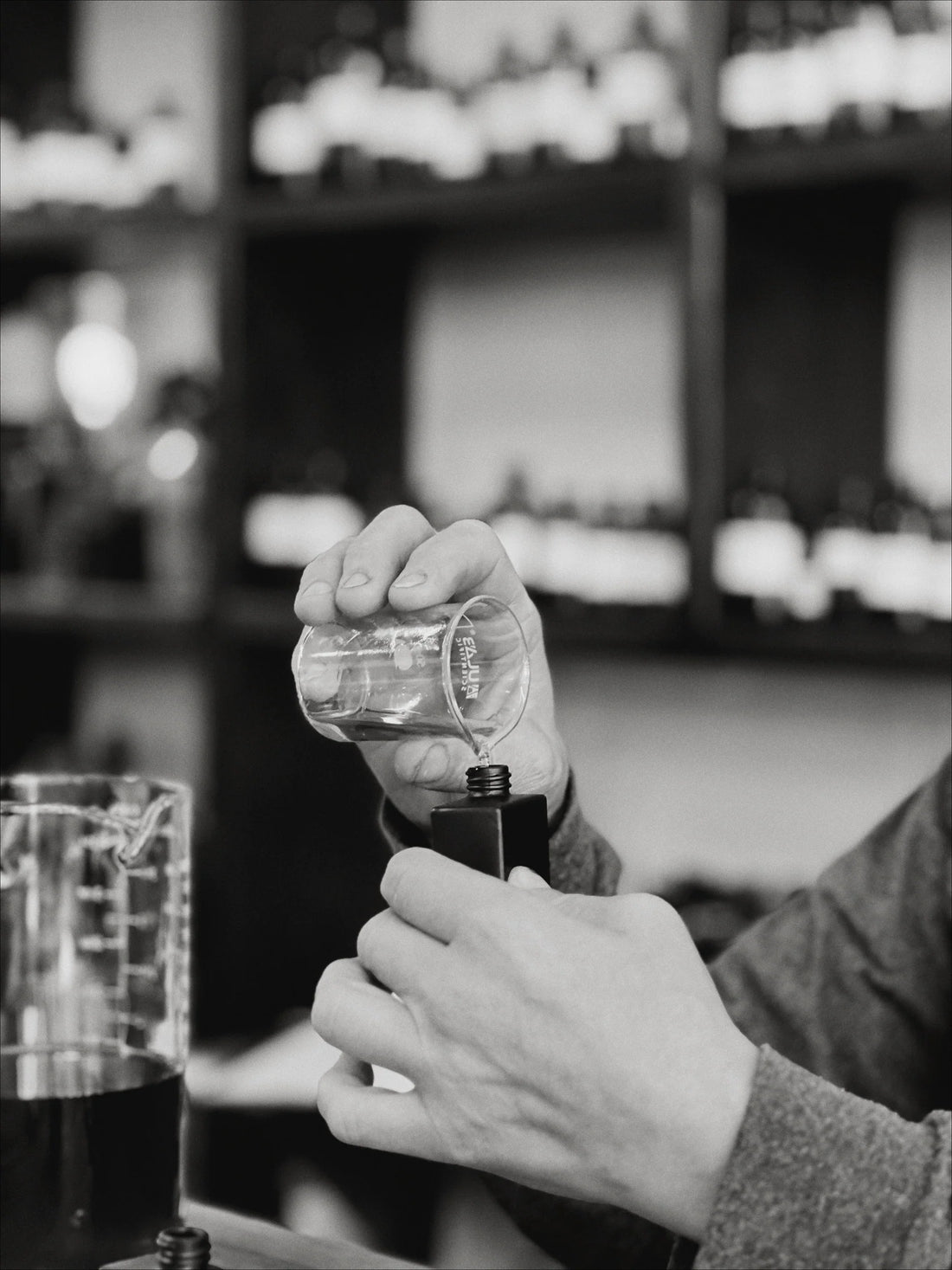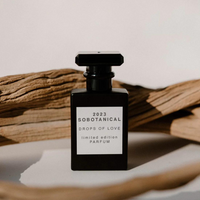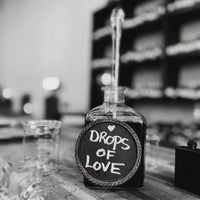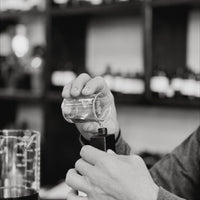 Drops of Love 2023 (Limited Edition, 1 oz)
A limited edition collaborative creation between our SoBotanical aromatherapists and every client that has created a custom formulation with us.
An exquisite all natural perfume that exudes a classic nostalgic aroma. The blend holds pretty floral and soft powdery notes with just a hint of sheer musk.
If you've been looking to switch to all natural perfumes or are a collector of our yearly collections, these Drops of Love are for you!
-----------------
HOW IT'S MADE:
We collect the essential oils for an entire year from from every custom formulation and add them to our Drops of Love perfumer's alcohol base. All of the drops are from self-healing creations we have made locally and globally.
With every drop, a unique and enchanting aroma develops.